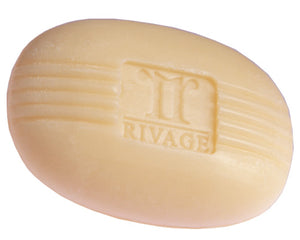 Details:
This refreshing soap washes away impurities and nourishes the skin essential minerals from the Dead Sea. Light natural oils aid in restoring and maintaining the skin's moisture balance, leaving it refreshed and hydrated.
Carton - 100gm

Treatment:Work up a soft lather from the soap and apply in a light layer over the face. Massage into the skin using a circular motion, taking care to avoid the delicate area around the eyes.
Leave on the skin for a few minutes to allow the minerals to penetrate the skin. Rinse with warm water.